How to prevent accidents at work using checklists
The company or organization is a workplace that must have optimal standards and conditions so that all employees can perform their tasks correctly, and with the greatest safety possible.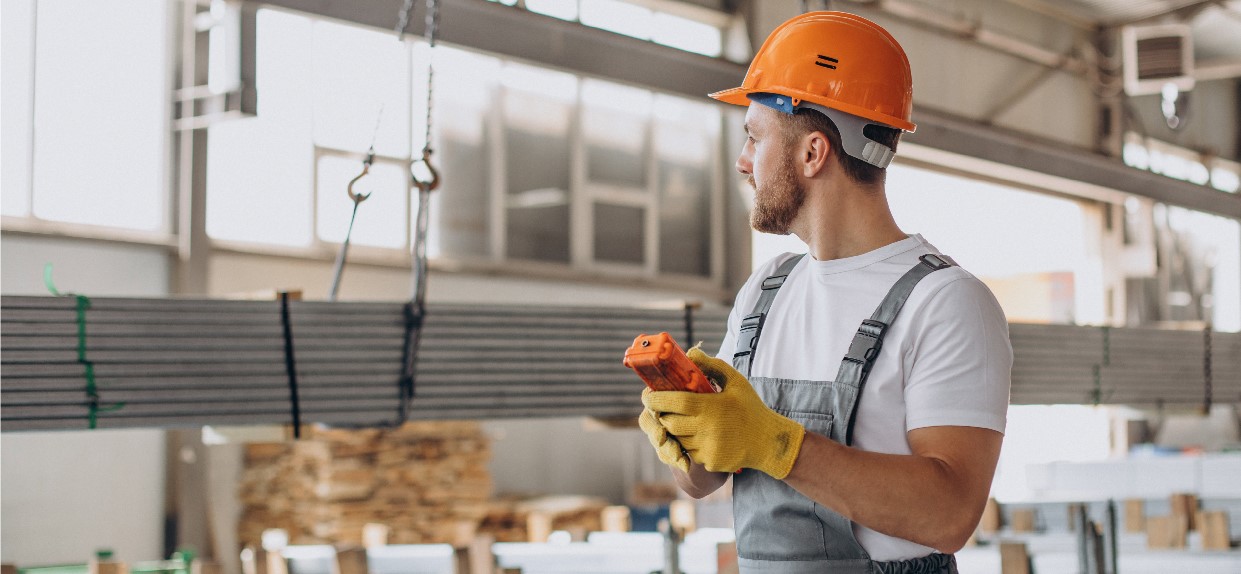 Despite this, workplace accidents happen constantly… How can we prevent them using checklists?
But first… What is work safety?
Work safety is the set of techniques and procedures that seek to reduce and eliminate risks that cause accidents in the workplace. Hazards must be evaluated and controlled, to a point where there are no risks that compromise the health of employees.
Today, the combination of words "occupational health and safety" is often used, as it involve all aspects of the work environment that influence the physical and mental well-being of workers.
Every April 28, the United Nations celebrates the World Day for Safety and Health at Work, carrying out an international campaign to promote safe, healthy and decent work.
Types of risks
In the wide variety of work activities, we can distinguish four major risks to which workers may be exposed:
Electrical:

They can be by direct or indirect contact, as well as by static electricity.

Mechanical:

Such as falls from a height, falling objects, hits or collisions with objects, cuts by targets, among others.

Fires:

Due to solids, liquids, gas, electrical or combined fires and explosions.

Other Types:

Innumerable risks specific to the activity that is carried out can occur, such as contact burns, exposure to substances, ingestion of substances, abnormal pressures, vehicle collision, vehicle run over, among others.
These aforementioned risks can be foreseen using checklists.
Systems like Full Audits allow you to create 100% personalized checklists, in addition to adding comments, photos, videos and useful information.
But… How can they be created? Easily! With three simple steps you can have your checklist created and start reducing your risks.
Assign a name to the checklist, minimum approval score, and in case of using the "improvement needed" rating, determine the score out of 100 of the items that will receive said rating.

Create as many sections, subsections and items as you need, assigning each one its respective name and hierarchy of importance. Add information about the item to the Criteria Manual so that it can be consulted by auditors

Configure your checklists by assigning multiple response types for each item. Also configure if, later in the audit, capturing of photographic evidence, video or comments will be required in a mandatory or optional way..
We invite you to take the Full Audits free demo so you can start implementing checklists in your organization.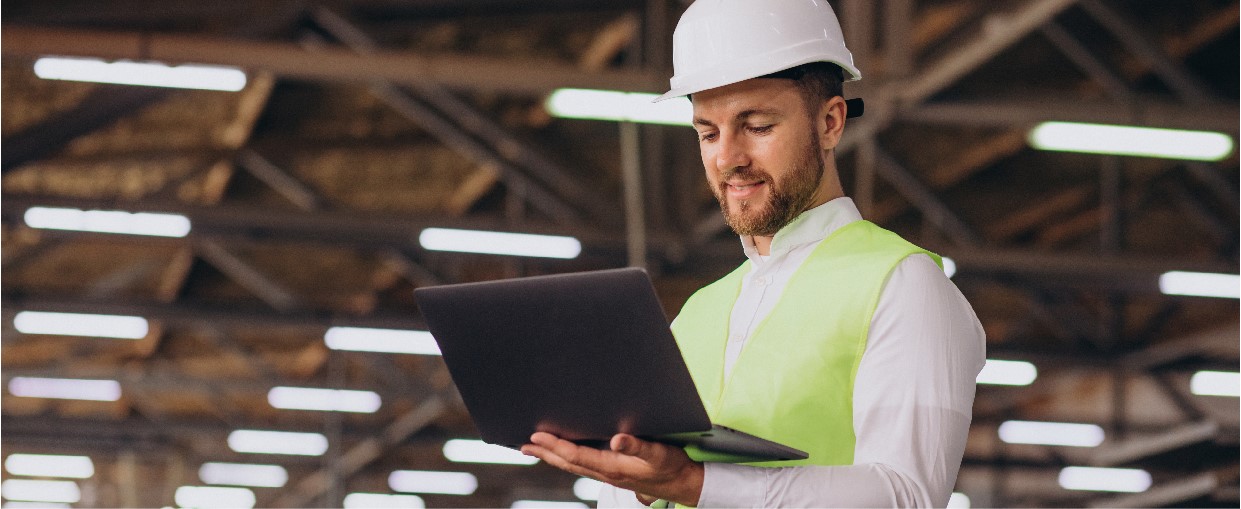 Tips to prevent risks using checklists
Now that you know how to make a checklist in your company, we are going to share some practical tips to reduce your occupational risks through its use.
Digitalice sus programas de seguridad laboral.
In many cases, occupational safety programs are not entirely clear, don't have the necessary information and are not understood by the entire team. By migrating your program to a checklist, all the elements will be available to the entire team and you will be able to create action plans that are easy to control and review.
Using intuitive and precise checklists will increase the effectiveness of your risk prevention plans.
Within your work safety checklists, you should not forget to consider work psychology, ergonomics, hygiene and operator safety.
One of the options to reduce occupational risks and accidents is through internal inspections on a frequently.
This way, it is possible to identify faults before accidents occur and thus be able to avoid them by applying their correction. These inspections can also be carried out with digital checklists, controlling compliance with quality regulations and standards.
Preventive machinery maintenance.
Through the use of checklist you can perform periodic machinery maintenance, this step is essential to reduce occupational risks, in addition to correcting those that are in poor condition, hindering the production process.
You can also manage the service of vehicles, machines and equipment, to have all tools in their optimal conditions.
Maintenance inspections, combined with the use of checklists, are essential to guarantee the safety of collaborators, since it not only verifies individual protection standards, but also controls that all machinery used in the operation is fit for use.

Always keep in mind that current technology is a great ally even for the different tasks in your organization, since the checklists are 100% customizable.
With Full Audits you can increase the operational efficiency of your organization, through audits, checklists and action plans focused on occupational safety.
We share our free checklist library, where you can find a wide variety of tools to increase your job security and risk prevention in your organization.