How to prepare an incident report?
As much as all your employees are continuously trained, your organization complies with safety and hygiene standards and your equipment has regular maintenance, workplace accidents occur every day.

What's important, is to be able to identify why they happen, because if we don't know, we constantly expose our collaborators to the same risks. That is why it is extremely important to prepare an incident report, and now we are going to explain how.
What are incident reports?
Incident reports are documents where all the incidents produced in the workplace that influence the performance of the organization's processes, are reported. But why is it so important to make them?
If we are aware of the reasons why accidents occur, we can take actions to prevent them, and thus optimize and improve the work environment. But also, we can know when one of the collaborators is not performing their tasks correctly.
Thanks to the usage of incident reports, we can have control over the operation of all areas of the organization and over the collaborators who carry out their tasks in each of them.
Softwares such as Full Audits allow multimedia evidence to be included in the report. You can highlight what is important in each photo with notes, graphics and comments so that you don't miss any details of the investigation process.
Incident Types
As we already mentioned, reporting incidents is the process that allows a company to reduce them. But in order for you to report them, you must understand and identify their origin. Among the incidents that may occur in your organization you can find:
Expected incidents:

These are incidents that you already know are going to happen, such as employee vacations, maternity leave or special medical leave.

Unforeseen Incidents:

These are incidents that you don't know are going to happen and over which you have no control. This is where accidents happen.
Importance of creating an incident report
If an incident happen, whether planned or unforeseen, it must be reported for further analysis and taking measures to prevent it from happening again. Through the use of Full Audits, you can identify improvement points and determine their frequency, in order to then work on the analysis of the cause and be able to solve it definitively.
For example, if it's a planned issue, you can know in advance that your organization needs to prepare to fill vacancies efficiently, for as long as it takes.

How to create an incident report
Carrying out an incident report requires to perform a process in an organized way and not to overlook any data or information. To achieve this, we offer you some tips to organize your process in preparing your report.
Have an incident report format
If you do not have a configuration in your organization, you can use our software and try a demo for free to make your incident report.
All forms must contain essential information such as:
Company name

Industry name

Responsible

Priority

Tracking number

Cause

Description of what happened
To complete the report, you can ask those involved and witnesses for their version of events, in order to identify the cause of the incident.
Have access to other company documents
When an incident occurs, many times you will need information that you must include and that is found in other documents. Such as, the employee attendance list, their schedules, machinery maintenance reports.
Make a proposal about what should be done to prevent the incident from happening again. And most importantly, make sure that this proposal is applied because otherwise, the incident will happen again and the report will not make sense.
With Full Audits, you can verify how the incident resolution is carried out to help in the future when the same incident is created.
Here you will be able to visualize the continuous improvement in your company, since every time a measure is implemented, it must be followed up. Here is when a new audit is carried out to identify errors, report them, solve them and control them again.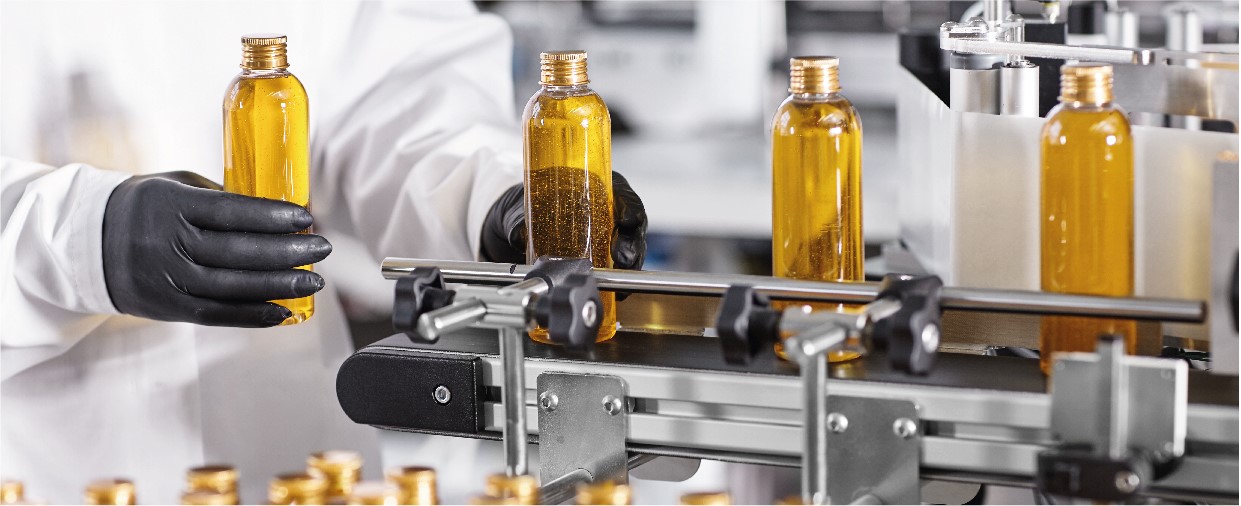 All of these tips are integrated into Full Audits, an incident and action planning software. Where you can create and manage incidents with your entire work team.
In addition, it has a history section, where all the modifications made to the incident with the date of change and the person responsible are saved.
Incident reports are recognized for their seriousness and objectivity, since their subsequent analysis and solution lead to corrective and preventive actions that improve the functioning of the organization.
No company is free from incidents. All activities carry a risk, however minimal, and reporting them will help you reduce them. Sign up in less than five minutes, get your free demo and discover how you can digitize and optimize your tasks.