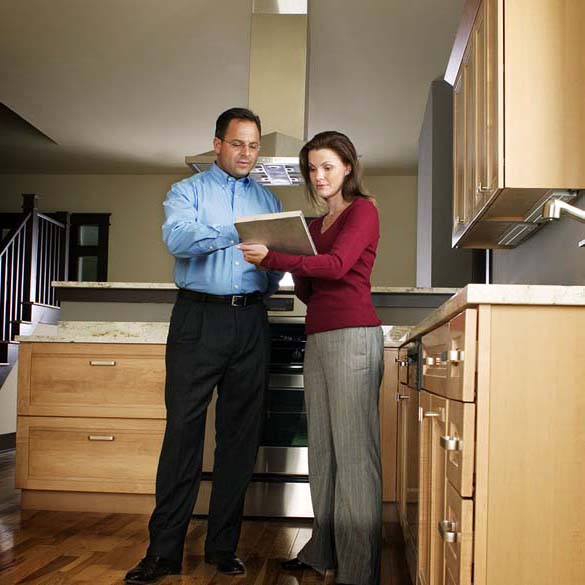 Checklist – Property inspection
Many businesses like gyms, pubs, restaurants, and retail outlets are now preparing to reopen, and the reopening process can be stressful. This workplace reopening checklist should help guide you through the first steps, plus you can customize it to add things that are relevant to your industry to meet specific legislative requirements in your respective countries. This Safe Work Australia template was digitally converted using iAuditor.
1.1 Are keys needed to access?
1.2 Do the doors work properly? Please provide the photo of the door with the corresponding key
1.3 Is there a working key safe installed in the property?
2) Owners Corporation Mailbox
2.1 Signage of the Owners Corporation
3) Signage of the Owners Corporation
3.1 Is the Owners Corporation sign clean and clearly visible?
4.1 Is the log book cabinet working properly?
4.2 Are the relevant documents inside? List of present documents.
5.1 Is there any lighting that needs attention?
5.2 Is the common property free of debris/garbage/personal belongings?
5.3 Are stairwells and walkways kept clear and usable?
5.4 Is the garden well maintained?
5.5 Is the signage and marking of lines in the parking area adequate?
6.1 Is there safe access to the roof? Provide photo and description.
7.1 Is backflow device applicable to this property?